Blogs
Netherlands
08/05/2020
Discrimination in the workplace: advice and approach
Equal treatment on the work floor is a highly important topic within the Dutch labour market. It is even laid down in the Article 1. of the Dutch Constitution. How to take account when you're an employer in the Netherlands? Parakar gives advice on how to implement an anti-discrimination policy for your company and how to act.
What is the prohibition of discrimination in the Netherlands?
Discrimination is the unequal treatment, subordination or exclusion of people on the basis of (personal) characteristics. In the Netherlands, discrimination on any ground is prohibited. In situations involving equal circumstances all people have to be treated the same way and it is forbidden to discriminate. According to the Dutch Equal Treatment Act, discrimination on the following grounds is explicitly prohibited: religion, personal beliefs, political opinion, race, sex, nationality, hetero- or homosexual orientation and civil status. In employment laws, discrimination on the following grounds is also prohibited: age, temporary/permanent employment contracts and working hours (part-time/full-time), disability and chronic illness.
Who supervises the anti-discrimination policy?
Unfortunately, discrimination is still present in the Dutch labour market. NBBU, the Dutch Employer's Association of employment services companies, wants to draw more attention to discrimination. In January 2019 NBBU started to do checks on the existence of a discrimination policy among their members. The check takes place simultaneously with the NBBU collective agreement check, once every three years. To help employers counteract discrimination, the NBBU also developed an anti-discrimination policy model for the employment market. This makes it easier being transparent and to be aware of discrimination.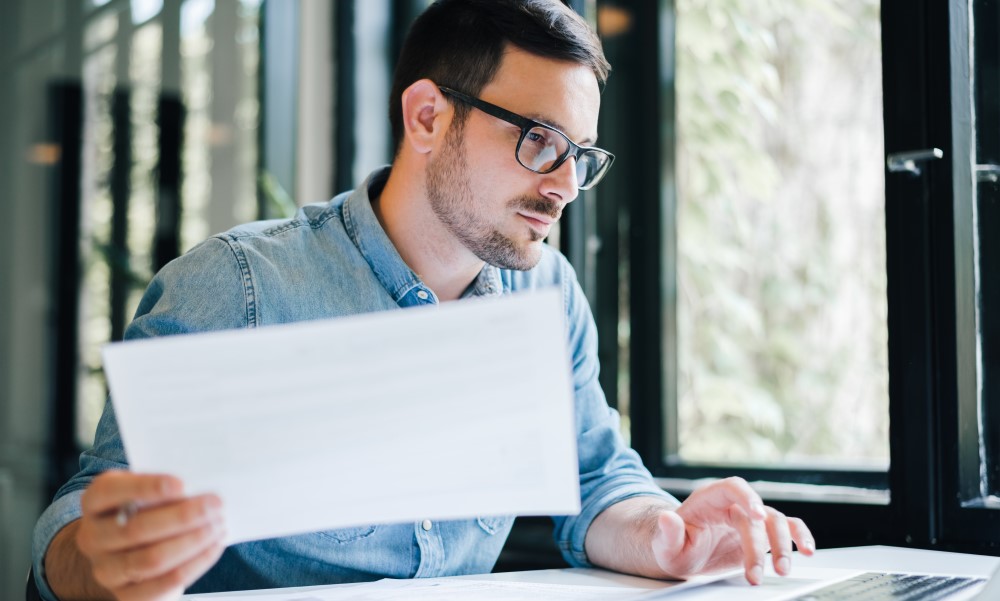 How to deal with it? Parakar's advice to employers:
Be aware of prejudices and stereotypes during the recruitment
Discrimination in the labour market takes place in all phases of employment, starting by selecting and hiring employees. Of course, as an employer you want the recruitment process to be fair. Yet, fully unconscious it might happen you're not giving all candidates a fair chance. Try to avoid prejudices and stereotypes. Although this is a natural reaction, you can control it by raising awareness within your organisation. For example: organize interactive meetings, make flyers and posters or actively inform stakeholders on their behaviour.
Be aware of the discrimination grounds
Make sure when hiring employees, you're fully aware of the prohibited twelve grounds of discrimination, like age, religion, personal beliefs, political opinion, race, sex, temporary/permanent employment contracts and working hours and chronic illnesses. Ensure these discrimination grounds can be found in a visible location within your company. Organize a training or provide information about the twelve grounds of discrimination to those involved in the recruitment process.
Create strict discrimination policies and guidelines within your company
By drawing up policies and guidelines, everyone can fall back on agreements and it is easier to address each other. Establish a code of conduct and ensure that those involved can comply with this code. Consider making fixed formats for vacancies, CVs, performance reviews. For recruiting staff, you can think about making an interview protocol for conducting job interviews.
Important: In addition, periodically reviewing guidelines and policy documents is of great importance. In the future, employers will be obliged to implement policies to prevent discrimination in recruitment and selection. The Social Affairs and Employment Inspectorate will oversee this.
Make it negotiable and take complaints seriously
A really important thing is to make discrimination negotiable. Let your staff know that you pay attention to this topic and that they can turn to you if problems arise. Coherent is to take employee's complaints about discrimination seriously. Talk to the alleged perpetrator about his or her behaviour. In serious cases, it may be necessary to advise the victim to file a report. Support your employee with that. You could think about appointing a confidential advisor, internally or externally. This ensures a clear point of contact in the event of discrimination.
Can we help you out?
Do you have questions concerning the prohibition of discrimination for the Dutch labour market? Our experts at Parakar are ready to help you out.