Success stories
Parakar inside
15/11/2023
How wega Informatik AG increased their international business opportunities using Employer of Record
Wega takes pride in being the vital link between the worlds of business and IT in the Life Science, Pharma, and Healthcare industries. Their core competencies span Lab and Research, Clinical Development, and Healthcare, as well as Computer System Validation. Their commitment to delivering holistic, sustainable, and top-tier 360° services has earned them recognition throughout the DACH region, France, and the Benelux. With over three decades of experience and a steadfast dedication to their employees and clients, they have established themselves as one of the most respected service providers in our industry.
Wega has strategic targets to develop their business in the Benelux and France. As a result, they found the perfect candidate to hire in the Netherlands, that became a cornerstone in reaching their goals. Not having established a business entity or tax registration in the Netherlands, meant hiring this candidate became very complex. Legally hiring an employee in the Netherlands, without having an entity or registered business presence, can be challenging due to legal, tax, and administrative complexities.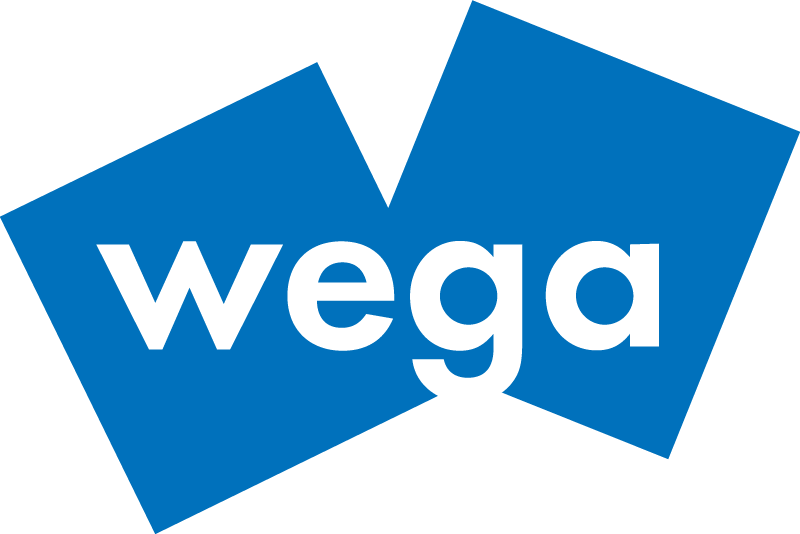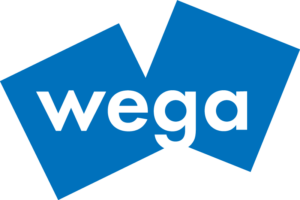 Wega compared several local service providers to find a solution on their challenge. Parakar became their preferred partner. According to Daniel Juchli, Managing Director at wega: "Parakar distinguished themselves through their years of experience in the sector. Their exceptional quality of advice, combined with their customer experience, set Parakar apart from the competition. It was clear that Parakar's local expertise and commitment to delivering timely solutions were exactly what we needed to effectively navigate our complex situation."
The seniority of the candidate wega wanted to hire as part of their business development strategy meant that our Employer of Record service best suited their situation. Senior roles often have specific requirements in terms of salary, compensation, expenses and pension.
Their expertise gave us confidence; we were assured that even in a complex situation, Parakar would meet the challenge with effectiveness and competence.
Daniel Juchli valued the personal approach we provide at Parakar: "The entire process was carefully explained, leaving no room for uncertainty. This high standard of clarity and guidance was consistently maintained throughout the process. It was clear that Parakar had in-depth knowledge of their field and ensured that every step taken was legally compliant. Their expertise gave us confidence; we were assured that even in a complex situation, Parakar would meet the challenge with effectiveness and competence. Moreover, we got the feeling that Parakar would be by our side in case of unforeseen obstacles, with an unwavering commitment to our success."
Our personal touch was a shared value we had in common. When sharing their experience with Parakar, the first thing that came to mind was the invaluable personal advice they had received. The last-minute arranged face-to-face meetings in the Netherlands, while being on a business trip, were particularly meaningful to them, establishing an immediate sense of personal connection.
Daniel Juchli said: "The entire employee lifecycle is handled with precision. Their extensive knowledge of regulations, invoicing, and related matters gained our trust in their capabilities. Even when we did not sign the services agreement yet, they treated us as a valued client."
Due to our Employer of Record solution wega were not only able to solve their contract issue compliantly with their employee in the Netherlands. They now have an international partnership to strategically expand their business to other European countries.